Please review notices posted on the LRSC Home site concerning the college's response to COVID-19. Event dates, Hours, Course Materials and other information may have changed. Your health and welfare is our #1 concern! Thank you for choosing Lake Region State College!
Please enter search criteria
The campus bookstore is open from 8:00 AM - 4:00 PM, Monday through Friday.
WELCOME TO LAKE REGION STATE COLLEGE BOOKSTORE!!!
Fall 2021 Account Charging
Starting Friday, August 13th, charging textbooks and supplies to your student account will be an option
on the bookstore website when placing your online order.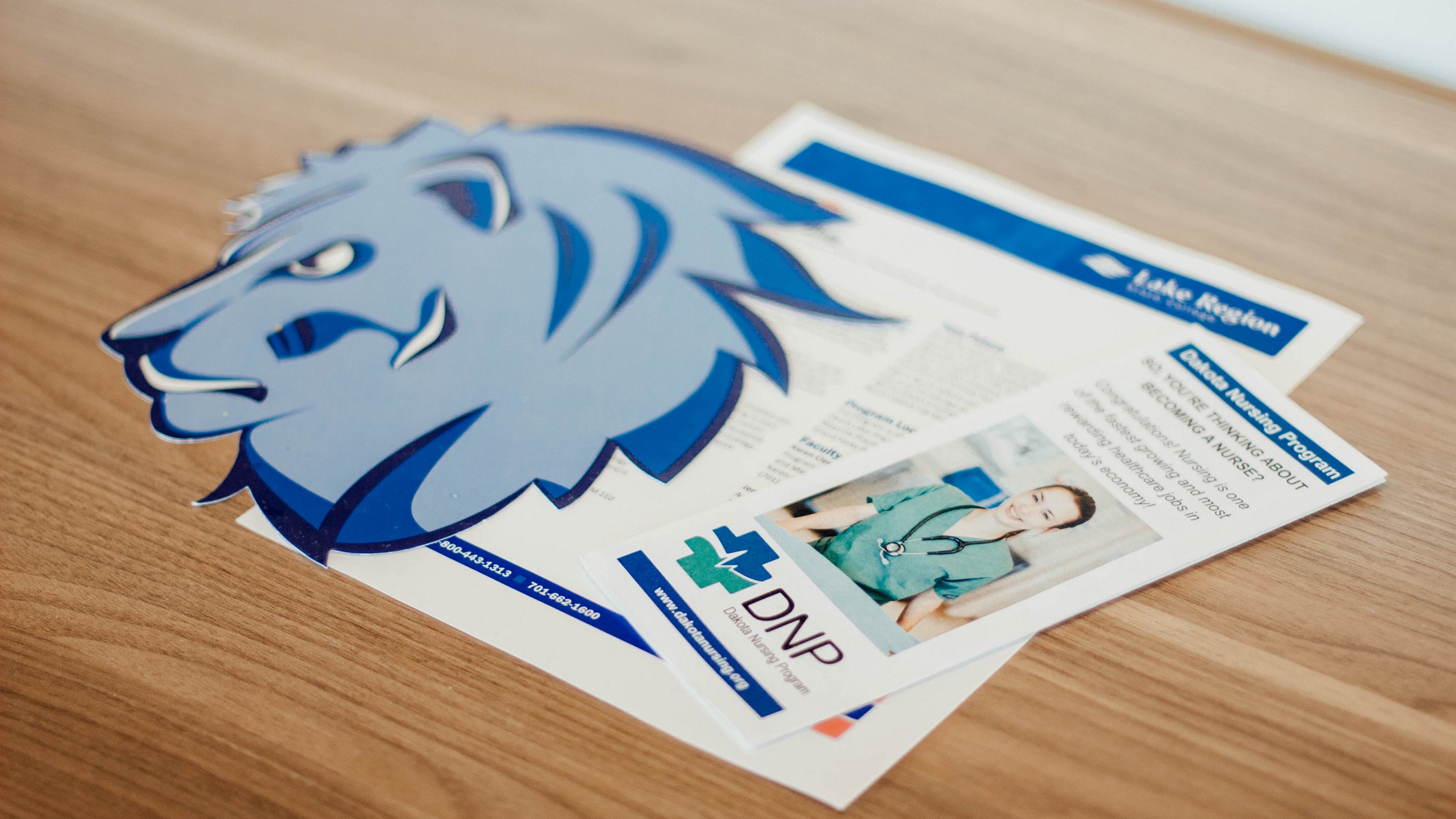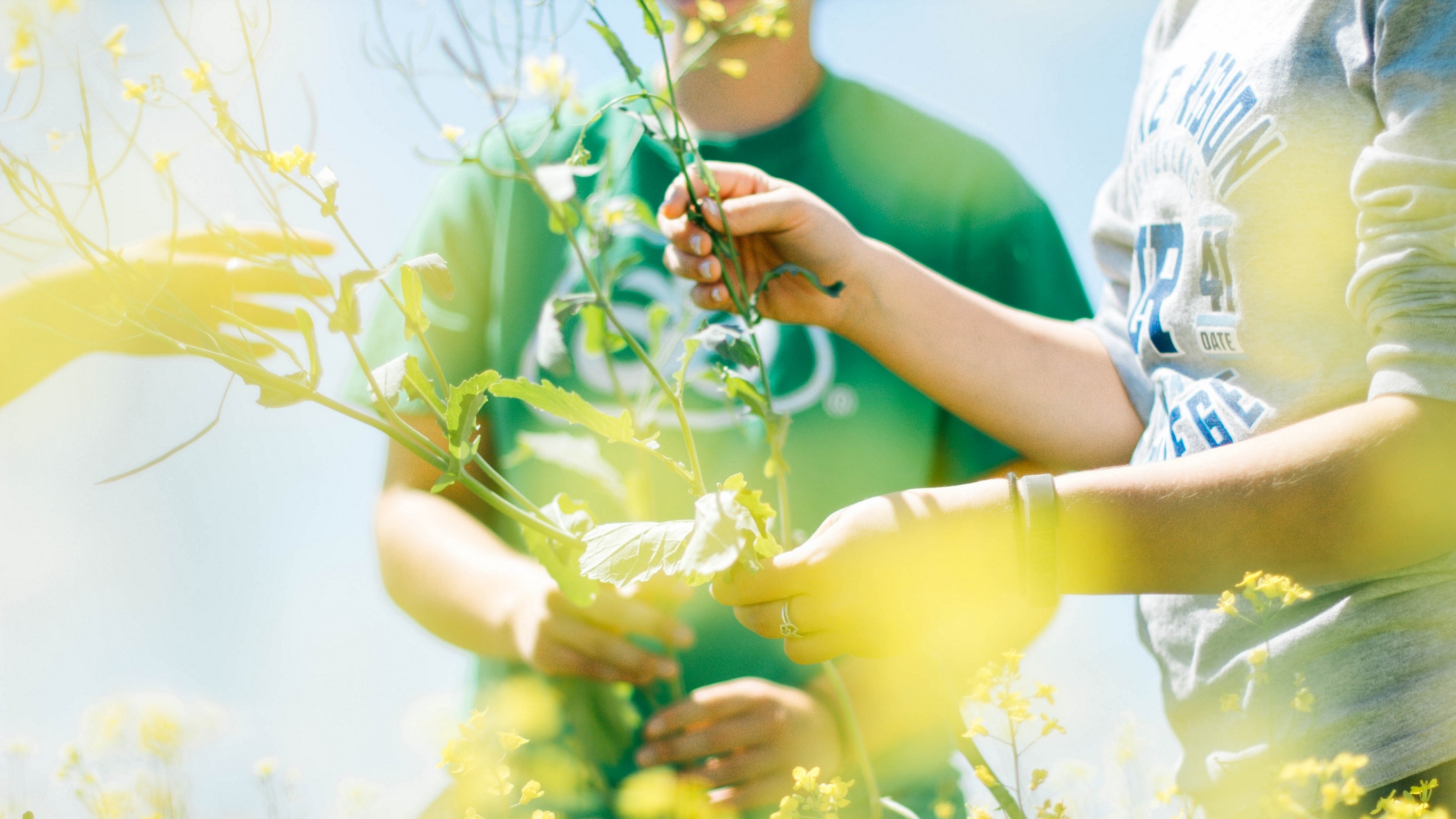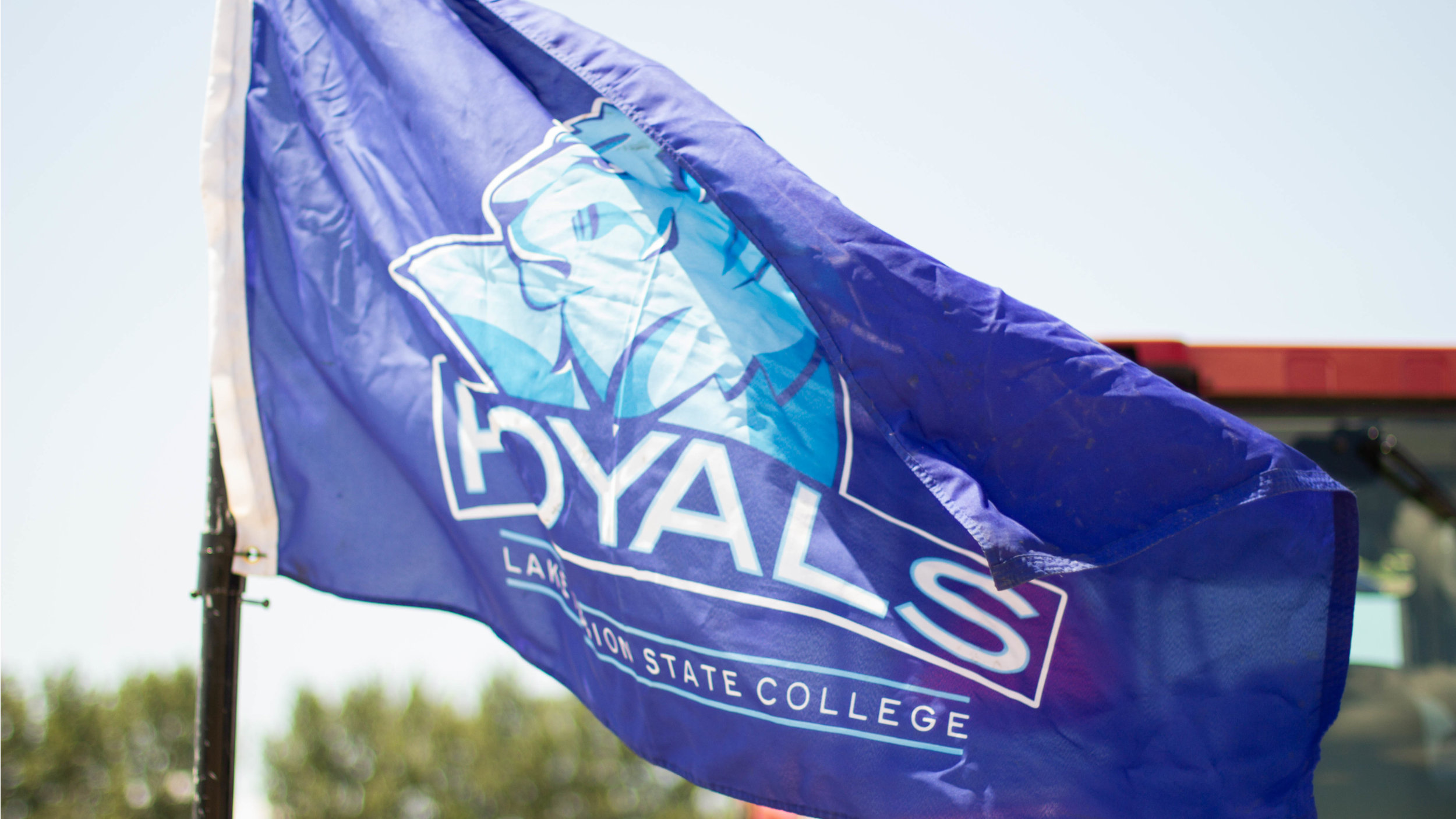 Featured Items