Please review notices posted on the LRSC Home site concerning the college's response to COVID-19. Event dates, Hours, Course Materials and other information may have changed. Your health and welfare is our #1 concern! Thank you for choosing Lake Region State College!
Please enter search criteria
The campus bookstore is open from 8:00 AM - 4:00 PM, Monday through Friday.
Get updated 2021 graduation information here!
Graduation 2021 | Lake Region State College (lrsc.edu)
Summer textbook ordering will open Tuesday, May 11 and close June 10.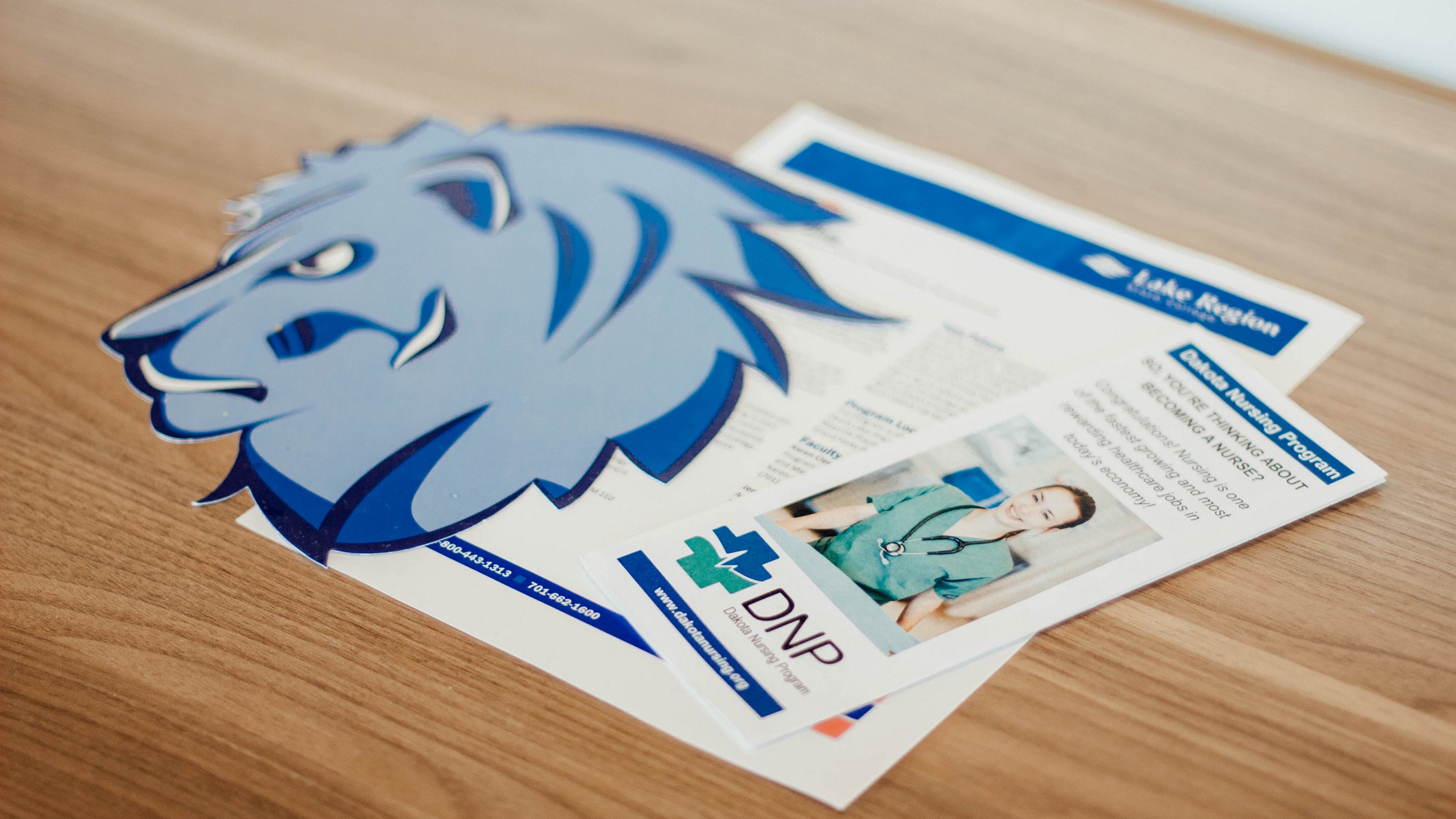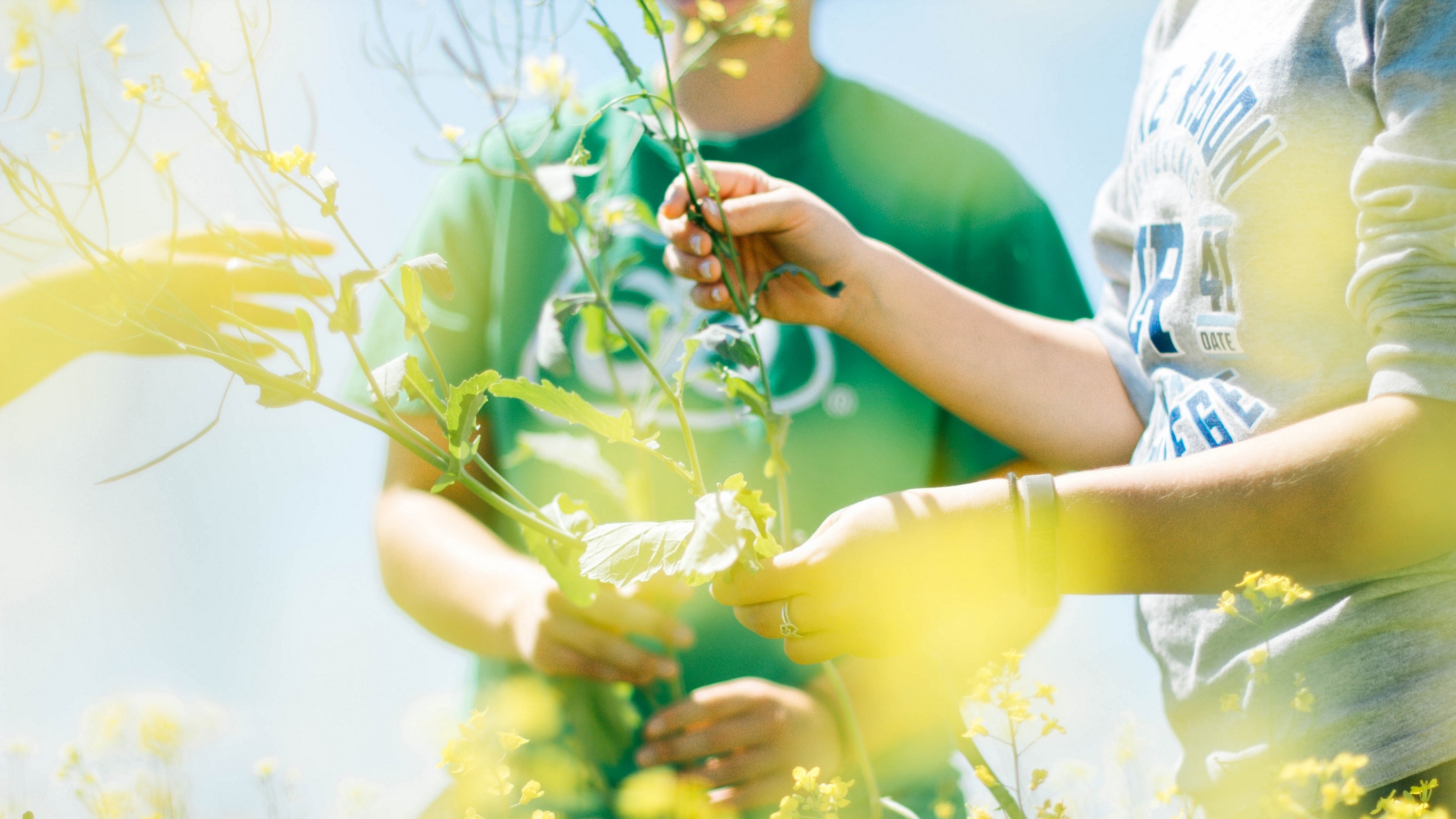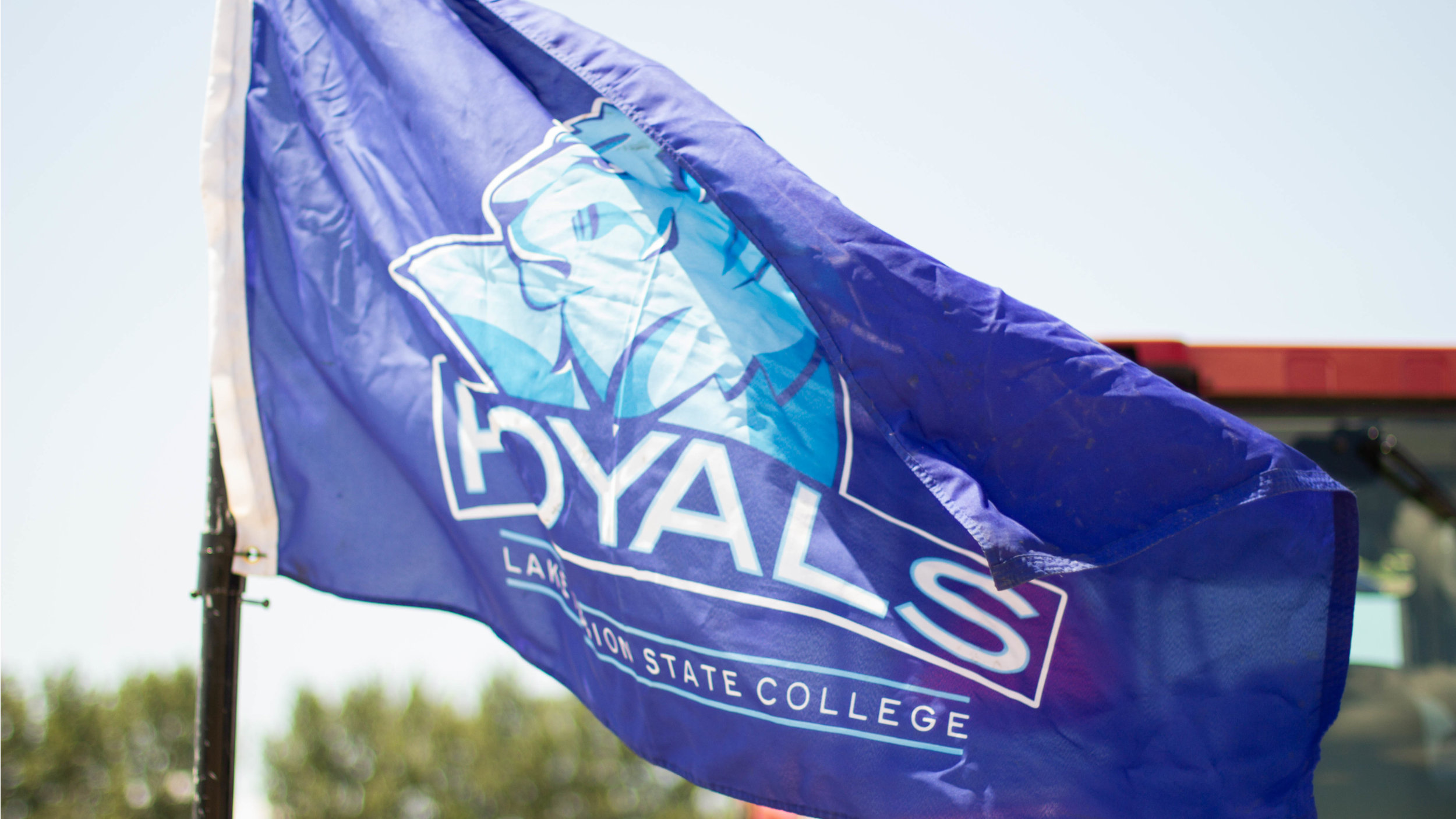 Featured Items